Transmission & Distribution OHL - Substations
Tower´s Supply for OHL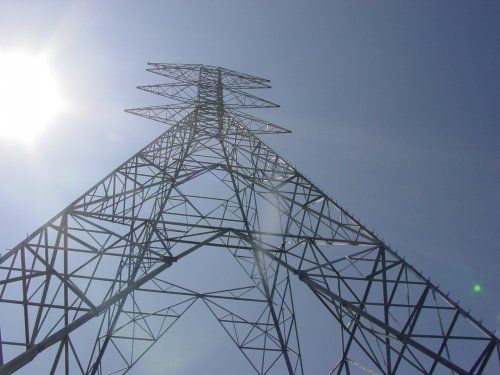 TOWERS
SUBSTATIONS
CONDUCTORS
INSULATORS
T&D - INTERNATIONAL PROJECTS
METALSEC´S team has a strong experience of more than 25 years on T&D project´s execution at international level. We manage the full OHL Tower´s sypply, contributing to each project an added value that includes:
Project´s Know-How
Manufacturing Control
Definition and exectution of quality procedures, in suppliers and manufacturing plants
Logistic Definition and Execution
Likewise, in order to solve all customer´s needs, we supply all needed items for project as substations´s steel structures, conductors, insulators, etc.
Content inactive until the acceptance of the marketing cookies. To display correctly, access the configuration and activate the specific cookie.