We have our own medium and high voltage catalog for power line towers. All the families of towers have been tested in a Test Station.
METALSEC has a manufacturing agreement with the most important company in Portugal, Metalogalva. We also manufacture at our facilities in Talayuela, in Cáceres.
METALSEC has an engineering and technical office team with more than 20 years of experience in the sector that allows us to study any project and adapt it to the needs of each client.
Our product
Monoblock towers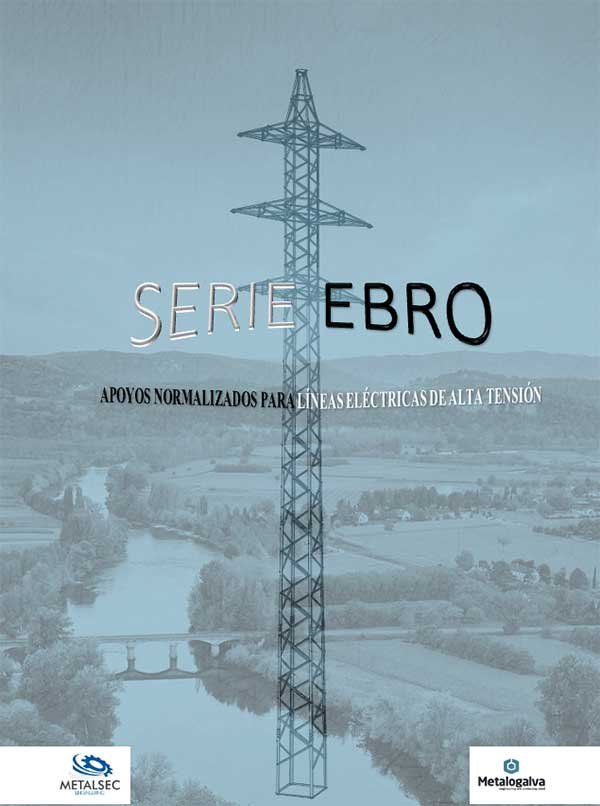 Ebro type towers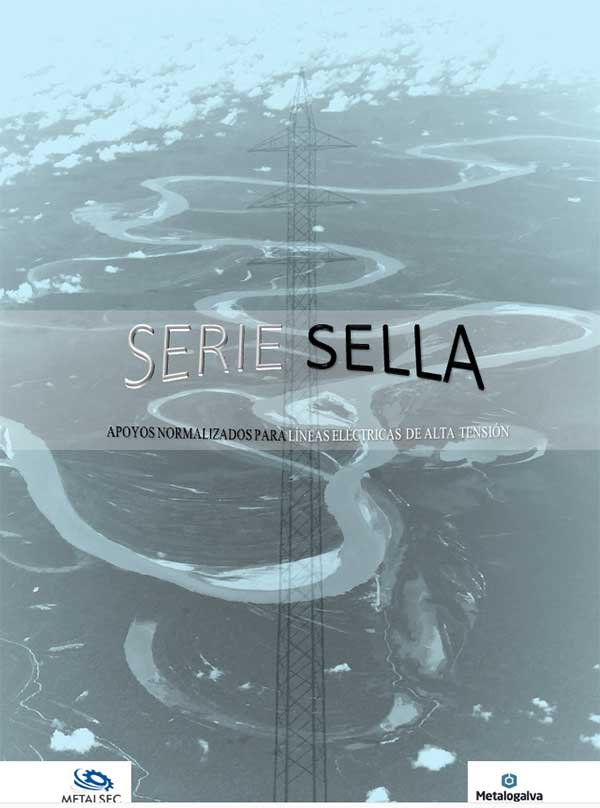 Sella type towers
Tetrablock towers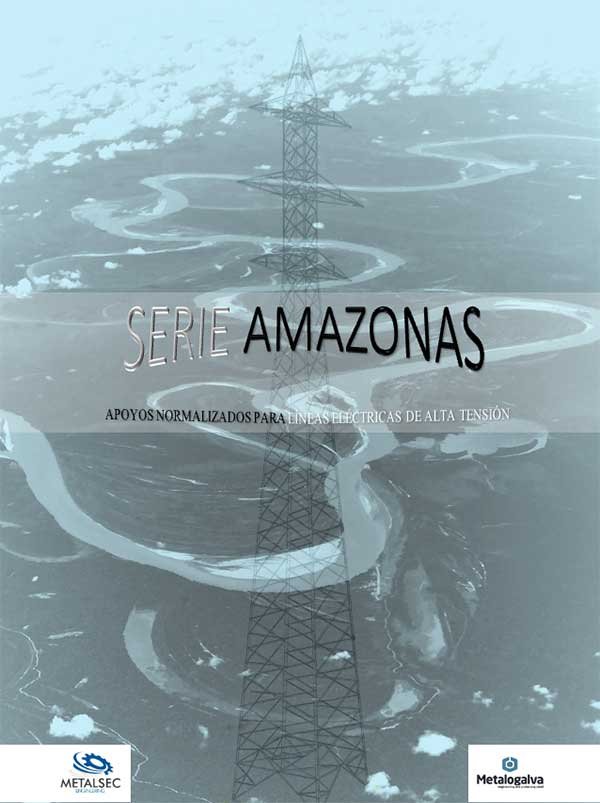 Amazonas type towers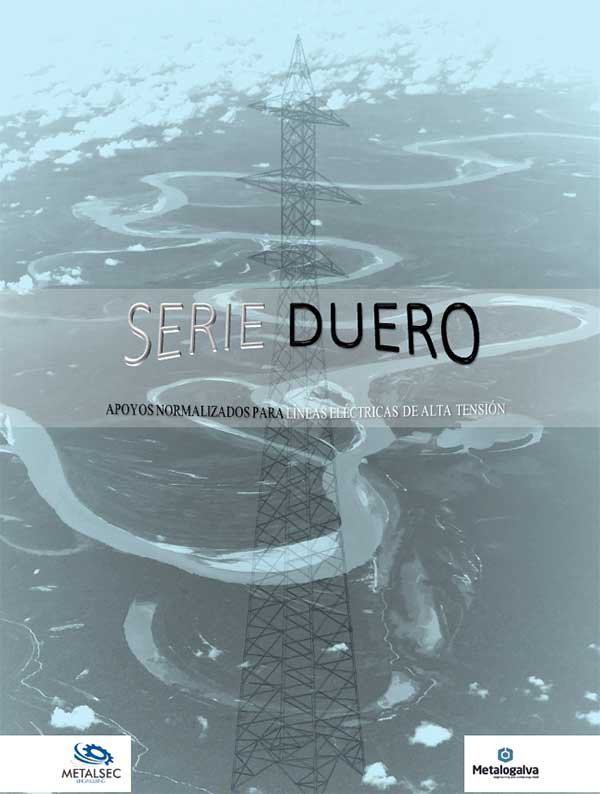 Duero type towers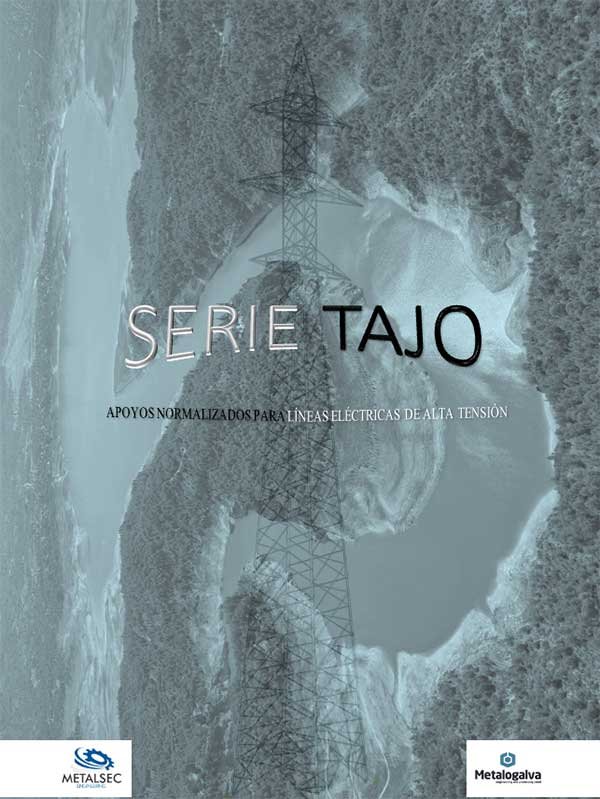 Tajo type towers
Main projects
LAT 400 KV PV SAN SERVÁN
LAT 132KV EVAC. P.E. DERRAMADOR
LAT 220 KV EL PERAL – SAN ANDRES
LAT 1x110kV CARDONAL – QUELECTARO (CHILE)
LAT 66KV EVAC. DELPHINUS
LAT 400 KV PV SAN SERVÁN
LAT 220 KV REPRESAS- NUDO DE TRILLO
LAT 132 KV - CERRILLARES
LAT 132 KV PEÑARRAL-CENTROVIA
LAT 45 KV ACAMPO
LAT 132 KV - MERENGUE II
LAT 220KV SET ANDES – SET FUTURO (CHILE)
LAT 220KV CAMPOLINDO - SANTA CLARA (CHILE)
RECRECIDOS PARA LATs
LAT 132KV EVAC. P.E. SAN ISIDRO
LAT 132KV P.E. PICATO - EIREXE
LAT 132KV EVAC. P.E. PICÓN
LAT 220KV SET COLECTORA – SET BRAZATORTAS