Solar thermal and photovoltaic engineering company
At METALSEC we are committed to high-demand engineering and renewable energies as the engine of the future, both concepts are our sure value in all activities where we offer service, Engineering, power lines, substations, photovoltaic plants, and solar thermal plants.
The METALSEC human team has proven experience of more than 20 years in each and every one of the activities and products that we offer to the market, both in national and international projects, which represents added value for our clients..
The accumulated experience, a deep knowledge of our activity and an absolute responsibility with the projects that we undertake, have made the trust of our clients become our best heritage.
METALSEC has two activity centers
Manufacturing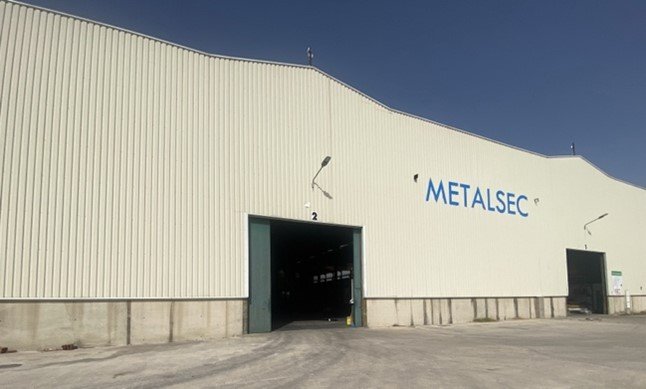 We have our own workshop for manufacture of metal structures in Talayuela, Cáceres.
Engineering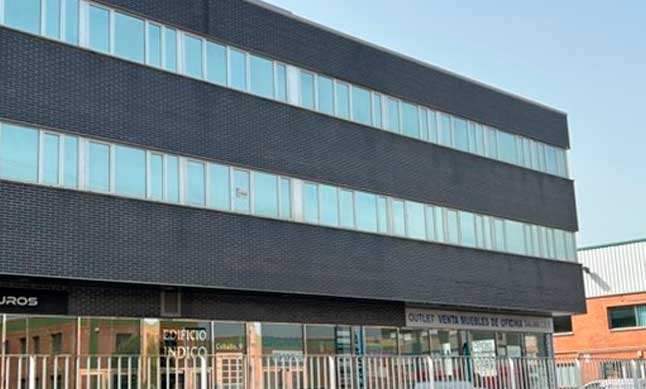 Our central offices are in the Polígono of San Cristóbal in Valladolid city.