Solar Thermal Power Plants - Photovoltaic Plants
Steel Structures for CSP-PV projects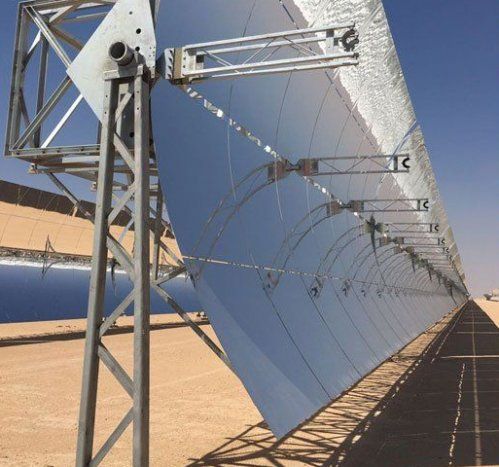 Concentrated Solar Power (CSP) Projects
METALSEC, through it´s global partner, guaratees the manufacturing and supply of all structural components on CSP´s solar field in any place of the worls and according to any CSP´s technology. METALSEC´s engineering team has industrialized, started up and arranged all the needed manufacturing processes for thefull set of products´ supply of the solar field on the different market´s technologies.
PROJECT MANAGEMENT
METALSEC´s engineering team has carried out the full management of projects, since their purchase process till manufacturing and supply, on different countries where CSP´s projetcs have been developed, as special reference to Morocco, South Africa, Saudi Arabia, Kuwait, China, Spain and India
Content inactive until the acceptance of the marketing cookies. To display correctly, access the configuration and activate the specific cookie.