METALSEC signs collaboration agreement por CSP Market with Saudi company Al-Babtain Power and Telecom
Al-Babtain has placed itself as a key player in the renewable energy sector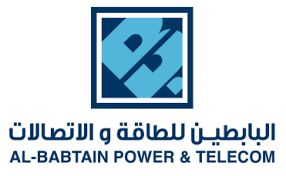 METALSEC has made technical collaboration with AL-BABTAIN POWER AND TELECOM for CSP POWER PLANTS.
This collaboration agreement allows Al-Babtain and Metalsec to provide their MENA customers with access to the top skilled engineers in the CSP industry and deliver matchless quality in the shortest delivery time anywhere in the world.
METALSEC is formed by a team of highly qualified engineers with more than 2.000 MW manufacturing and assembly experience in CSP thermosolar plants. Metalsec engineers have been successfully involved in projects in SouthAfrica, Morocco, the United States, Spain, Saudi Arabia and China.
AL-BABTAIN has placed itself as a key player in the renewable energy sector, Particularly CSP & PV solar support steel structure components in collaboration with the Leading EPCs/Developers in the solar power plants currently built. Its engineering and production department as well as the investments made during the last couple years has allowed them to comply with the most demanding technical requirements needed for these kind of structures, positioning themselves as crucial part of the MENA Concentrated Solar power (CSP) & PV Solar market