Suministro de torres para líneas de alta tensión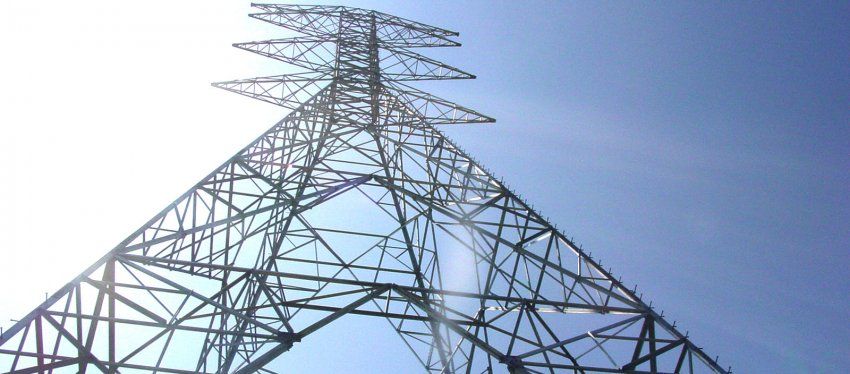 Realizamos proyectos T&D de ingeniería, en el suministro de torres para líneas de alta tensión
El equipo que compone METALSEC cuenta con una consolidada experiencia de más de 25 años para la ejecución de proyectos T&D a nivel internacional. Nos ocupamos de todo el proceso de suministro de torres para líneas de alta tensión, aportando a cada proyecto un valor añadido que incluye:
Know-How en cada proyecto
Control de fabricación
Definición y ejecución de procedimientos de calidad, en proveedores y plantas de fabricación
Definición y ejecución logística
Igualmente, de cara a solucionar todas las necesidades del cliente, suministramos todos los componentes necesarios del proyecto, como las estructuras metálicas para subestaciones, cables conductores, aisladores etc.
Para más información, puedes contactar con el equipo técnico de METALSEC, a través del número de teléfono +34983512968
Content inactive until the acceptance of the marketing cookies. To display correctly, access the configuration and activate the specific cookie.