Renewable Energies
CONCENTRATED SOLAR POWER (CSP) – PHOTOVOLTAIC (PV)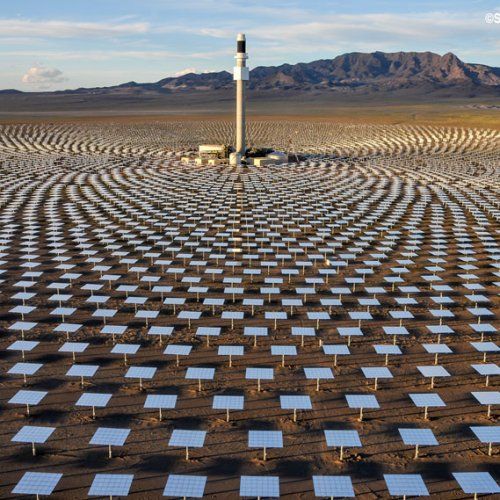 Solar Thermal market Engineering: Design, Process and Product
METALSEC offers it´s customers our Know-How and Experience, Steel Structure oriented, in order to sucessfully accomplish Engineering works at the CSP Solar Field framework.
Our Engineering team have the experience on product developement that allows to maximize the efficiency ratios on the different CSP Solar Field technologies, having been involved since sector start in 2006, in the manufacturing of steel items for near all CSP projects at national and international level.
Manufacturing Engineering
METALSEC defines and implements the needed manufacturing proceses for the manufacturing of any type of solar field´s structure which ensures to meet the highest demands on quality and supply. Likewise, METALSEC also establishes the needed processes for structure´s assembly at solar field, previous to their installation.
Project Management
METALSEC designs and optimizes the Supply Chain inherent to any process of metal structure´s supply in CSP projects ,due to the extensive international experience of our team on Project Management, selecting the more adequated supplier for manufacturing and under the most demanding quality parameters.
Content inactive until the acceptance of the marketing cookies. To display correctly, access the configuration and activate the specific cookie.