EPC & Electrical Companies
T&D Structure engineering for OHL Towers design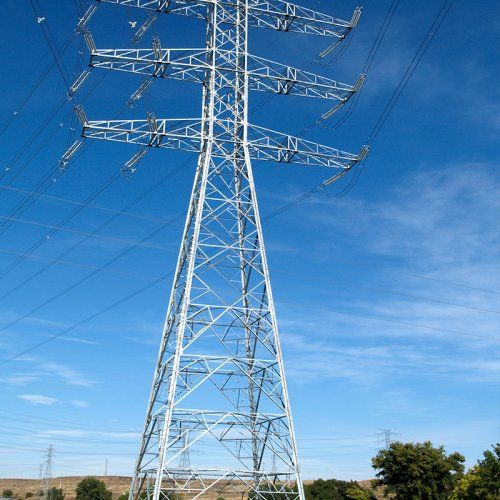 METALSEC, through it´s global partners, offers it´s customers our knowledge and experience to successfully accomplish structural engineering works in Transmission & Distribution (T&D) framework.
A professional and specialized service
We have a proven and high technical qualification on OHL´s Towers design, for making the initial calculus (10KV – 800KV) previous to execution, of:
Tower´s engineering with state of the art calculus tools (PLS-TOWER)
Structure developement (Towers and Substations) for manufacturing (TEKLA STRUCTURES and TecnoMETAL) making Workshop Drawings, Assembly Drawings, Bill of Materials, etc.
Prototype Manufacturing, throughtout our international partners, with Full Scale Tests, that offer all guaranties and maximum solvency from sector´s first level companies.
Content inactive until the acceptance of the marketing cookies. To display correctly, access the configuration and activate the specific cookie.