Diseño de torres de alta tensión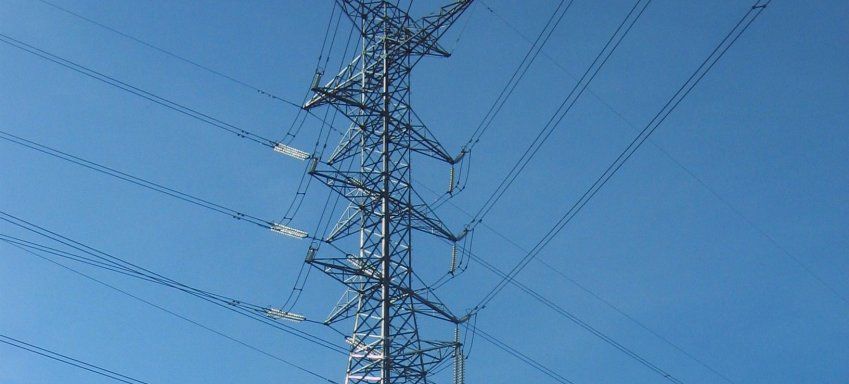 T&D Ingeniería de estructuras para el diseño de torres de alta tensión
Desde el estudio de ingeniería termosolar, aplicamos nuestra amplia experiencia en el campo energético, para el desarrollo CSP en plantas termosolares, PV en plantas fotovoltaicas, torres de celosía y postes tubulares para líneas de alta tensión.
Un servicio profesional y especializado
Contamos con una solvencia contrastada y sobrada cualificación técnica en el diseño de torres de alta tensión, para efectuar el cálculo inicial (10KV – 800KV) previo a la ejecución de trabajos de:
Definición de la estructura de las torres con las más avanzadas herramientas de cálculo (PLS-TOWER)
Desarrollo de estructuras, posterior al diseño de torres de alta tensión y subestaciones, para su fabricación (TEKLA STRUCTURES y TecnoMETAL) a través de planos de taller y despiece, montaje, listas de materiales etc.
Fabricación de prototipos de torres, a través de nuestros socios internacionales, con ensayos a escala real, que ofrecen todas las garantías y la máxima solvencia de empresas del sector de primer nivel.
Al igual que el diseño de torres de alta tensión y subestaciones, en el estudio de ingeniería de METALSEC realizamos otras labores de ingeniería, dentro del marco del sector termosolar, energético y fotovoltaico. Participamos activamente en el desarrollo del producto, en el proceso de fabricación y en el diseño y optimización del Supply Chain, para el suministro de estructuras metálicas en proyectos de energía solar.
Suministro de estructuras metálicas para líneas, estaciones y subestaciones
Somos una de las empresas españolas de referencia para servicios de ingeniería y suministro, con clara vocación internacional. Ofrecemos a cada cliente una planificación personalizada, adecuada a las características del proyecto, para trabajos que comprenden estudios de ingeniería, junto a procesos específicos de fabricación y suministro.
Atención personalizada y amplio asesoramiento técnico
El equipo de nuestro estudio de ingeniería en Valladolid ofrece soluciones globales en ingeniería termosolar y fotovoltaica, para proyectos e infraestructuras de ámbito internacional. Para contactar con nuestro equipo técnico, puedes llamarnos al número de teléfono +34983512968
Content inactive until the acceptance of the marketing cookies. To display correctly, access the configuration and activate the specific cookie.